Bryn Wolfe
Head of Product Quality Assurance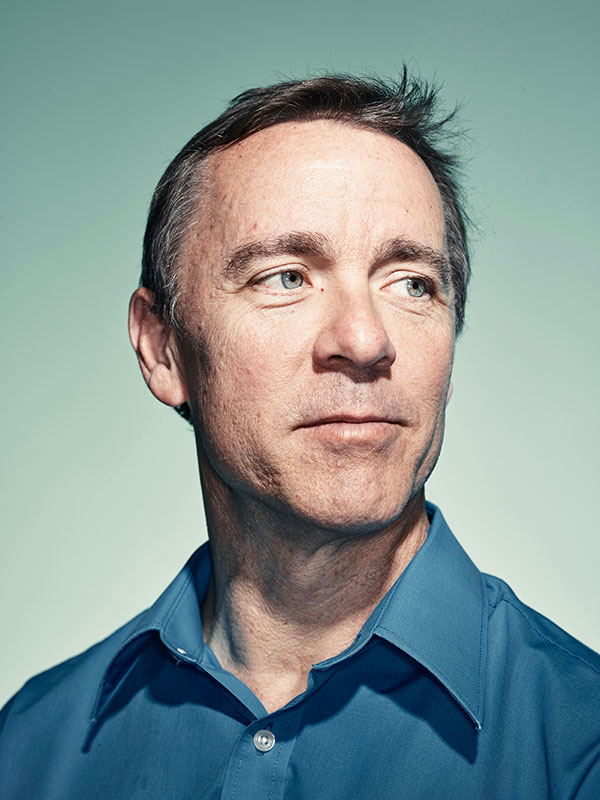 Bryn Wolfe develops modular robotic controllers and software for NASA JSC, Naval Research Lab, and various research institutions. He has designed custom FPGA electronics for real-time image processing and manages the design and sale of the TRACLabs MARS (Modular Anthropomorphic Robotic System) arm and Biclops pan/tilt commercial products. Past work includes development of immersive telepresence robot interfaces for the International Space Station and avionics design for the Station Training Facility. His current research interests include modular controls, robot vision, teleoperation, and automated security systems. His current responsibilities include software testing and quality assurance for TRACLabs commercial products.
_education
1985 B.S. Computer Engineering, University of Arizona, Tucson AZ
1997 M.S. Computer Engineering, University of Houston, Houston TX
_publications
Bryn Wolfe, David Eichmann, "A Neural Network Approach to Tracking Eye Position", International Journal for Human-Computer Interfaces (IJHCI), Vol. 9 Issue 1, 1997.
Reid Simmons, Dani Goldberg, Adam Goode, Michael Montemerlo, Nicholas Roy, Brennan Sellner, Chris Urmson, Alan Shultz, Myriam Abramson, William Adams, Amin Atrash, Magda Bugajska, Michael Coblenz, Matt MacMahon, Dennis Perzanowski, Ian Horswill, Robert Zubek, David Kortenkamp, Bryn Wolfe, Tod Milam, and Bruce Maxwell, "GRACE: An Autonomous Robot for the AAAI Robot Challenge" AI Magazine, Summer 2003.